OUR OFFICE IS OPEN BUT BY APPOINTMENT ONLY.
IF YOU HAVE AN APPOINTMENT PLEASE RING BELL ON ARRIVAL
Please note we are currently closed on Sundays until further notice
Please Telephone on 01253 292222 or Email Mail@Broomheads.com and we will assist where possible with any query you may have
---
Start your search here...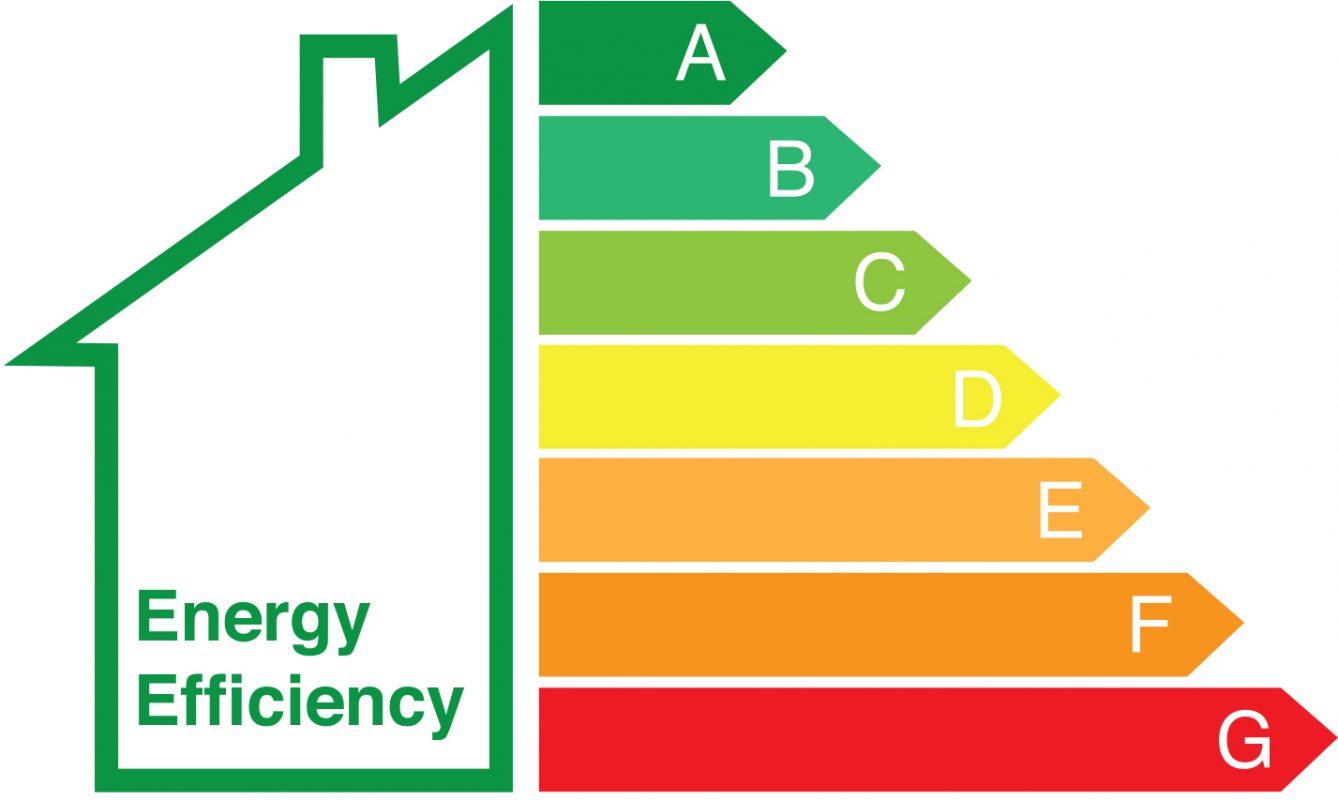 Arrange your EPC with us
All property sales now require an EPC, find out how competitive we can be for yours!
More details...
Kate has been amazing. From start to finish the whole team have been so helpful. Our application was processed so quickly and are now renting a beautiful house. Thanks so much to everyone at Broomheads!!

Amy Church


June 5, 2020

Very helpful, Martin went out of his way to help. Thank you. Fantastic service.

NLCC dave


February 25, 2020

We have just completed Ower property with this company. And have to say Lisa is one of the best sales person we have dealt very professionally and always sounds happy and very polite. And very helpful when rang her and always got it sorted out I would recommend using broomheads if was to sell a property 5star service thanks very much Mr and Mrs Barlow

Beverley Barlow


February 14, 2020

After my son just signing his 3rd contract with Broomheads. I would like to say a massive thankyou to all the staff .At the beginning even as close as the day before moving in there were some unforeseen changes beyond everyone's control but VICKY really bent over backwards did more than her role and taking time out when extremely busy to sort it out and to get a lovely outcome for my son.MATHEW also been amazing. Even Hannah couldn't do enough when had to change something for me. Now BRIAN hes just Brian can't do enough yet again ALWAYS HERE to answer any questions. Anyone else iv spoken to have dealt with things more than professional level nothing ever being an issue for them. A great team. Cannot recommend Broomheads enough.

Tracey


November 1, 2019